2 Day Surf package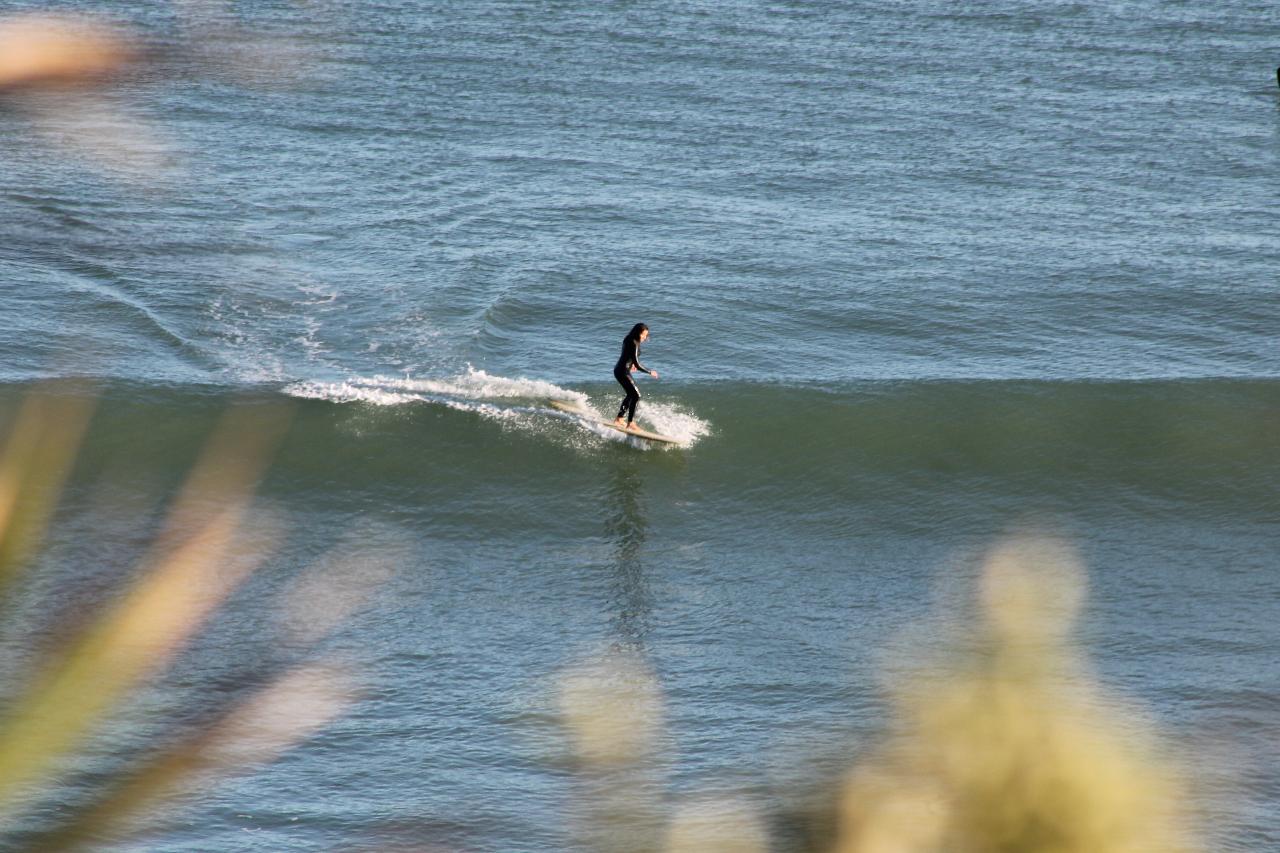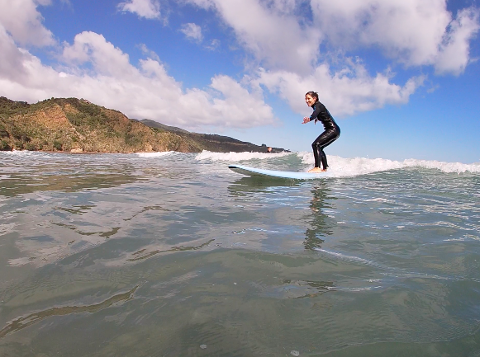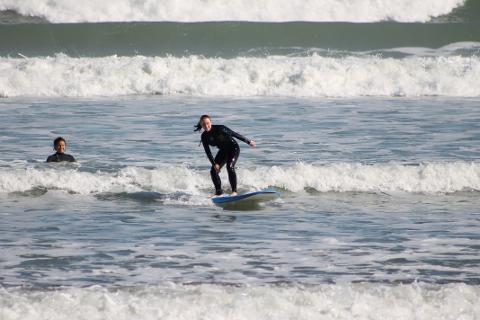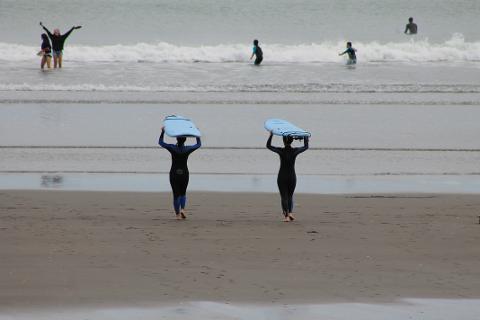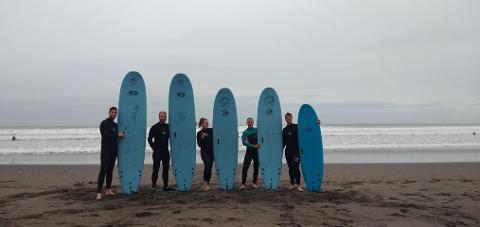 dan itibaren

NZD
124,00 NZ$
Süre: 2 Saat (Tahmini)
Lokasyon: Raglan, New Zealand
Ürün kodu: Package
Day 1 - Group lesson a great introduction to surfing. Meet at the main Ngarunui Beach, at our red truck and wooden surf trailer. Our equipment is designed for learning with our Soft Top Boards and a wide range of wetsuits to ensure the perfect fit. This combination provide's the safest environment to test your skills while having the time of your life.

Day 2 - Board rental to practice what you have learned on day 1
We can create surf packages to suit .